Advantis Engineering provides a comprehensive list of project consultancy, construction services and logistics; this is what makes us different from the rest!
Turnkey & Civil Construction
we possess the capability to take on large-scale construction projects from conceptualization to fruition. Our turnkey construction expertise range from design, construction management, construction procurement and project execution.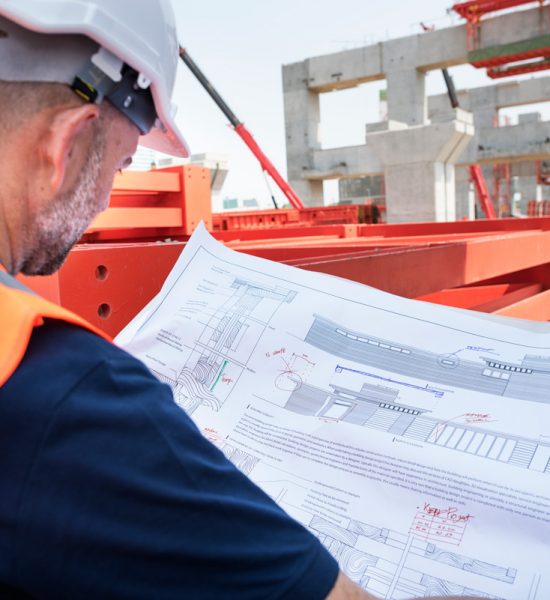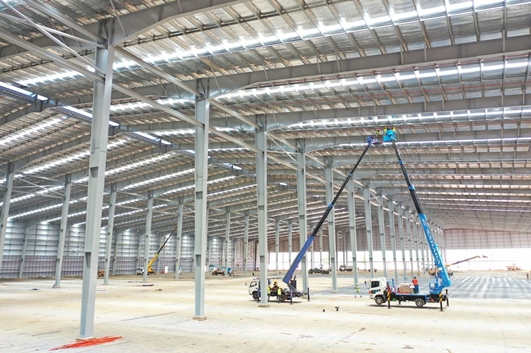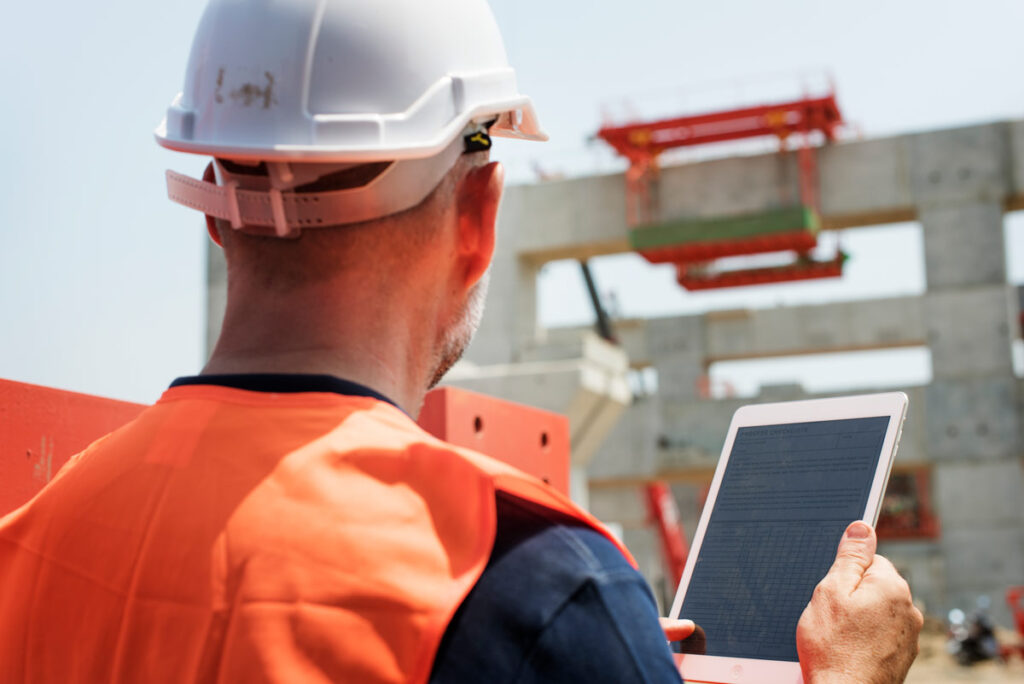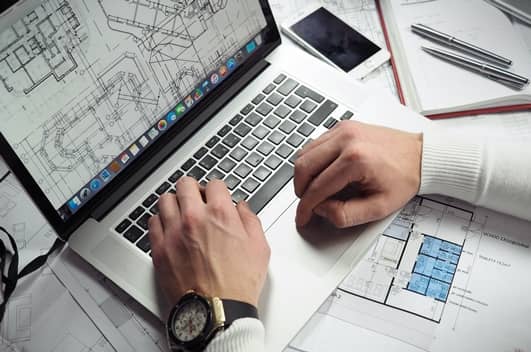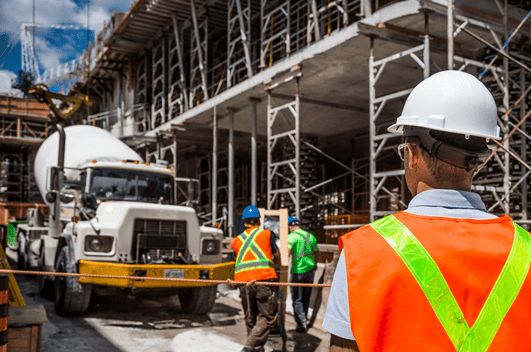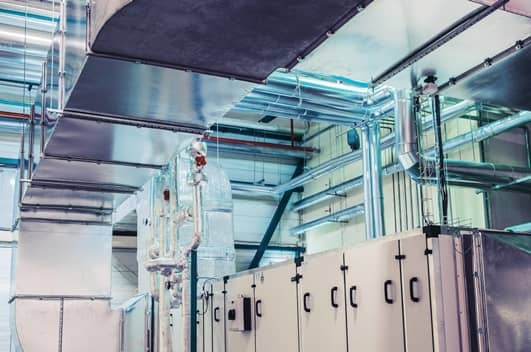 We dedicate ourselves to building the best!