The Future of Construction, is Here
Sri Lanka's
most advanced construction and engineering solutions provider
Backed by the synergies and strengths of Hayleys PLC, Advantis Engineering leverages its extensive construction and engineering experience acquired over the years to offer modern-day construction solutions to industries in Sri Lanka and beyond.
Advantis Engineering consists of construction professionals including civil and mechanical engineers, project managers and a plethora of construction experts with years of experience.
Advantis Engineering values itself in providing optimized construction solutions to its clients. A satisfied client and a successful construction project is of utmost importance to us.
From Civil construction to steel buildings, Advantis engineering has the expertise and experience to handle all types of construction ventures.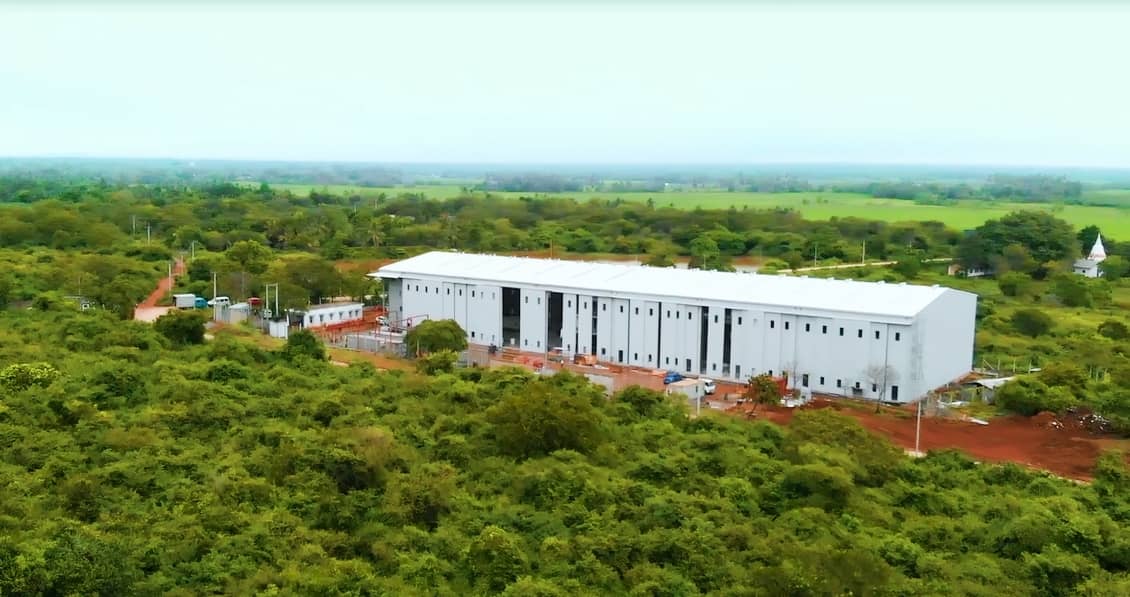 Turnkey & Civil Construction
Advantis Engineering can provide peace-of-mind to its clients by handling construction related burdens from concept to completion. The company's construction management expertise facilitate cost-effective, quality assured solutions in minimal time.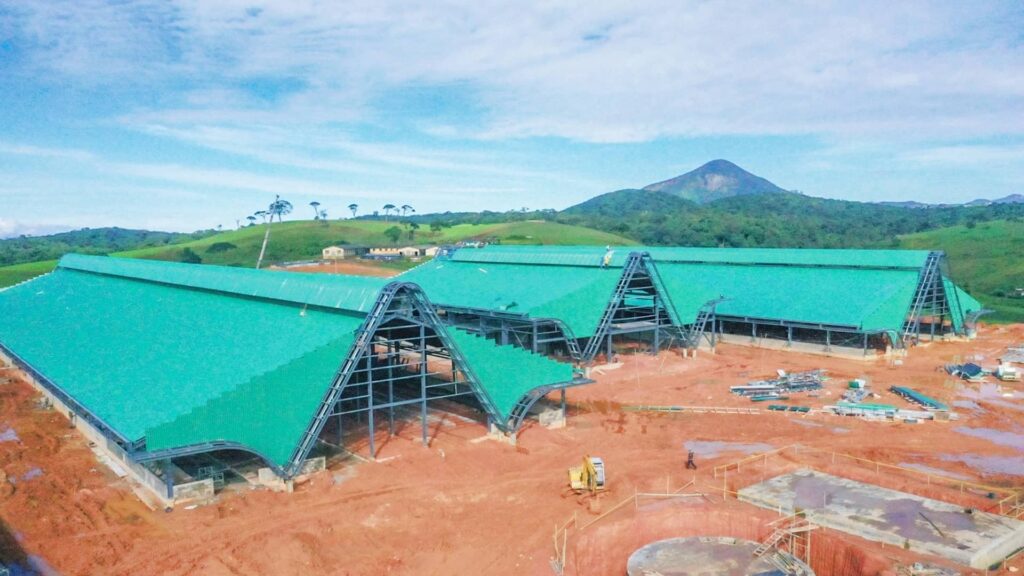 Pre-Engineered Steel Buildings
Pre-Engineered Steel Buildings are the ideal solution for rapid, large scale construction. Our strategic partnership with ATAD Steel Corporation allow us to make use of their state-of-the-art manufacturing facilities in providing a quick, bespoke construction solution.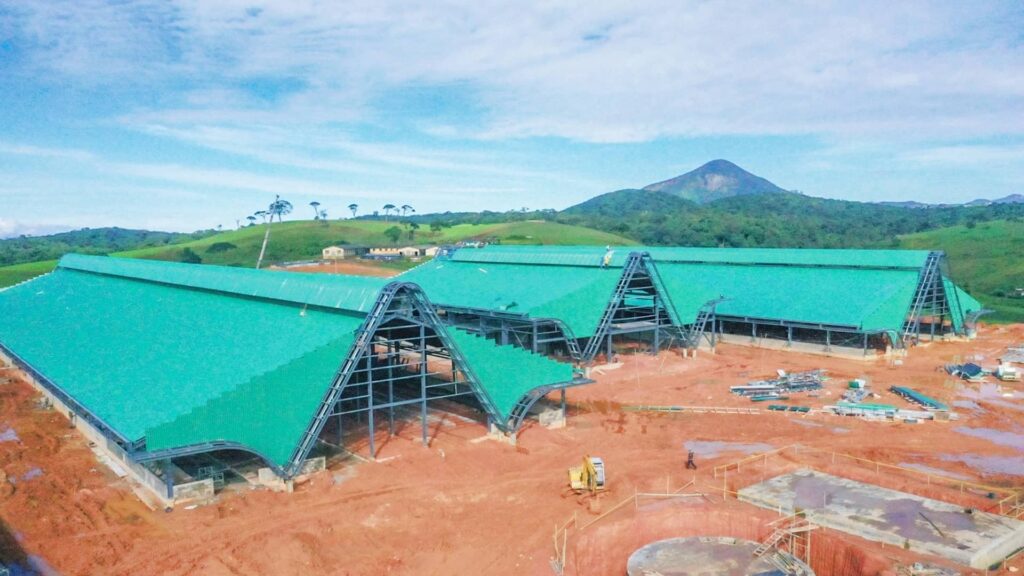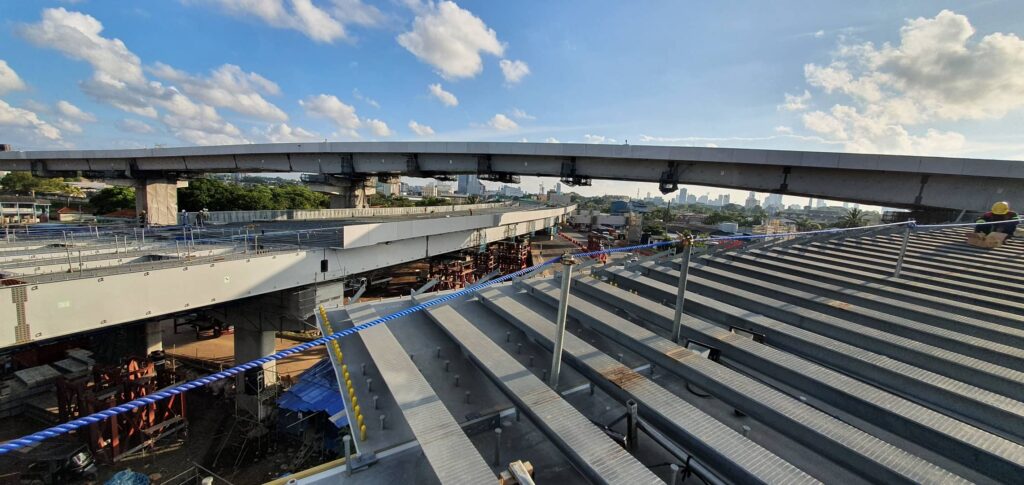 Advantis Engineering are industry experts in providing engineered logistics to large scale construction projects, using the company's vast fleet of project and construction machinery. Our structural assembly/ erection solutions are highly optimized, enabling project completion in minimal time while keeping to the highest industry standards.
Advantis Engineering earns prestigious contract to build the largest warehouse in Sri Lanka.
Advantis Engineering was recently awarded the contract to design and construct a Pre-Engineered Steel Building (PESB) warehouse for Camso Loadstar (Pvt.) Ltd by construction giant, Access Engineering and investor WUS Logistics.
Advantis Engineering bags a national level Award at CNCI Achiever Awards 2019.
Adding to the gamut of awards Advantis Engineering has, the company was awarded a national level merit in the extra large manufacturing category, at the CNCI Achiever awards.
Advantis Engineering showcases their brilliance in modular construction at Jaffna International Airport project.
Advantis Engineering, designed, fabricated and assembled critical infrastructure facilities at the Jaffna International Airport (JIA) in Palali, including the airport terminal, air traffic control observation tower and the fire and emergency response complex.
Advantis Projects & Engineering secures ISO 45001:2018 for occupational health and safety.
Advantis Projects & Engineering (PVT) LTD, recently announced their adoption of ISO 45001:2018 organizational health and safety standards and has become the first in their respective industry to achieve the certification.
Advantis Engineering wins Silver at NCE Export Awards 2019
At the NCE Export Awards 2019, organised by the National Chamber of Exporters of Sri Lanka, Advantis Engineering was honoured with a Silver Award in the small category of Machinery and Light Engineering Products Sector.
Advantis Engineering partners with Renuka Agri Foods to construct state of the art factory premises.
Leading construction and engineering solutions provider Advantis Engineering, subsidiary of Hayleys Advantis, recently commenced construction of the primary processing facility and ancillary buildings of Renuka Agri Foods PLC at the Wathupitiwala Export Processing Zone.
Advantis Engineering completes Phase 1 of pre-engineered boat manufacturing facility for BAFF Polymech
Advantis Engineering, a subsidiary of Hayleys Advantis Limited, recently completed the first phase of the design, construction, furnishing and assembly of a pre-engineered boat manufacturing facility for BAFF Polymech at Ussangoda in Hambantota.
"Advantis Engineering has offered us the ideal solution to expand our manufacturing capacity by constructing a state of the art facility in minimal time. With their track record in constructing multiple large scale projects in the past, we fully believe that Advantis Engineering will not only meet, but exceed our expectations."
Vasanth Kumar
Chief Excutive Officer at Renuka Agri Foods PLC
"Advantis Engineering has displayed an amazing growth path and leadership in the field of PESB technology. This project was assigned to them after careful scrutiny of the quality and timely delivery capabilities of Advantis Engineering along with their partner ATAD. We are happy to work with this dedicated team of professionals and look forward to more such projects together."
Rohana Fernando
Executive Director/Chief Operating Officer at Access Engineering
"We are extremely pleased with the speed, quality of work and professionalism shown by Advantis Engineering in constructing our boat manufacturing facility as a pre-engineered building. Based on their outstanding project execution we have awarded the second phase of this project to them and we are fully confident that the entire project will be completed to our total satisfaction."
Pierre Pringiers
Chairman at BAFF Polymech