We believe that people make the difference between a good organisation and an excellent one. The aspirations, competencies and commitment of our people are at the heart of all our achievements.
At Advantis Engineering, you are more than a construction professional. Work with construction industry experts in and around the region, while improving communities through infrastructure development. You would be alongside brilliant, inspiring and industry leading professionals in the construction arena. Want to be a part of the future of construction? join us!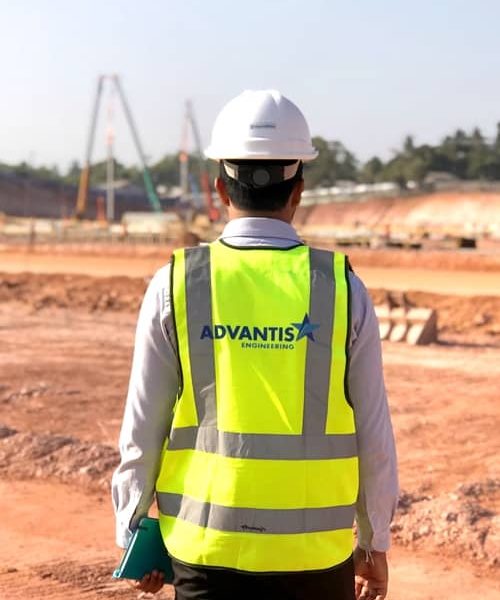 Trainee - Technical Officer
Trainee - Quantity Surveyor
Features and benefitsof working for Advantis Engineering
Construction arm of Sri Lanka's leading multinational conglomerate
Advantis Engineering is a subsidiary of the Advantis Group, a part the Hayleys PLC. Being a part of our corporate family is a highly valued privilege.
Be a part of large-scale construction projects of national importance
At Advantis Engineering, we construct projects of mass scale and of high national importance. Our project teams are highly skilled and immensely experienced.
At Advantis Engineering and at Hayleys Group, we highly value equal opportunity and an open culture. Join us to be a part of our construction family.
Growth oriented organization
While Advantis Engineering has grown exponentially in the construction arena in the past decades, we encourage the same growth in our construction professionals. Become a part of Advantis Engineering and grow your construction career.
Greetings from the General Manager
At Advantis Engineering, we see our employees as our greatest asset. As a construction company with a vision of "building" towards a better future, our confidence is derived from clear strategic direction and strengthened core values of innovation in construction that are embedded into our company culture.