Advantis Engineering is a subsidiary of Hayleys Advantis and is the construction arm of the Hayleys Group, one of the leading blue chip multinational conglomerates in the Colombo Stock Exchange.
The company is made up of a team of dedicated professionals who possess a wealth of experience in the construction arena to meet a diverse range of demands.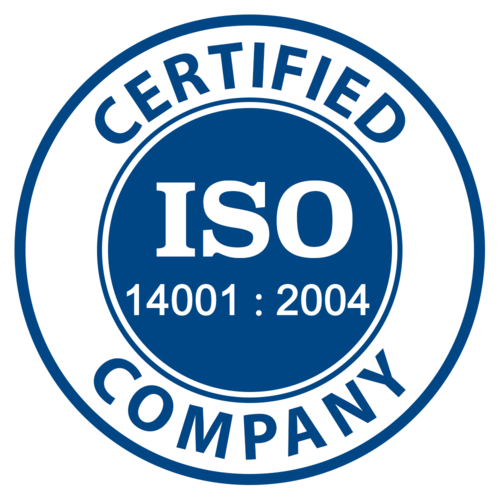 Advantis Engineering undertakes construction projects by capitalizing on the strengths and capabilities of Hayleys Advantis Group making us a one-stop solutions provider for all civil construction, pre-engineered and pre-fabricated steel buildings, erection works and steel fabrications.
At Advantis Engineering, the core of our operations revolve around construction innovation, quality and service, in providing end-to-end construction solutions for our clients.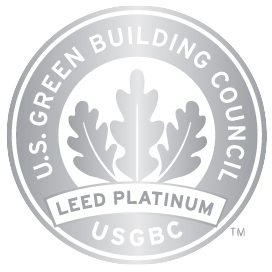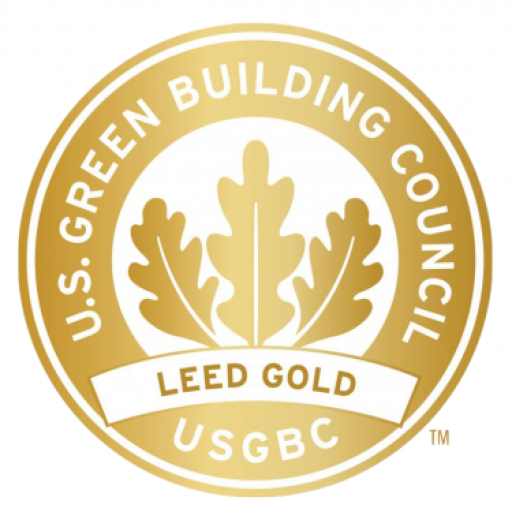 Inspire
Inspiring solutions for the complex and diverse needs of our stakeholders.
Connect
Connecting people with growth opportunities.
Enrich
Enriching every life we touch by going beyond.
At Advantis Engineering, we believe in offering our customers the highest quality products coupled with unparalleled consistent customer service. Our unique culture of innovation and continuous improvement helps us to go beyond the expectations of customers.
QUALITYINTELLIGENT DESIGNCOMPETITIVE PRICE
Advantis Engineering introduces to Sri Lanka world-class pre-engineering solutions backed by a global construction giant, ATAD Steel Corporation.
With over 15 years of experience of providing world-class PEB solutions in over 35 countries with over 3,000 plus buildings completed to date, ATAD is one of the largest PEB suppliers globally.
Traditional construction is cumbersome and a low, especially for businesses that need large spaces constructed for their operations in the shortest duration. Pre-Engineered Steel Buildings (PESB) are quickly deployed with expedited installation, so that businesses can get a faster return on their investment.
Advantis Engineering provides a full range of professional services in industrial, commercial and civil construction projects spanning all stages of the value chain including design and build construction."
Design & Conceptualization
Our engineering design team has the ability to provide bespoke design solutions to a construction project.
Our expertise in design and planning enables us to provide comprehensive construction management.
Our construction management and execution capabilities come together to provide quicker, quality assured construction solutions, at quicker turnaround times.
Project commissioning and handover
Our commissioning and handover processes enable proper monitoring of the completed construction processes.
Our construction and Engineering teams are industry experts in civil construction, steel buildings, construction management and a plethora of other construction related sectors.
Construction & Project Equipment
We possess a vast fleet of construction and project machinery, strengthening construction processes and delivery.
At Advantis Engineering, we pride ourselves in on-time completion of our construction projects. Our technologies, expertise and machinery enable rapid project completion.

Highest Quality Assurance
Advantis Engineering uses the highest grade construction materials in projects, keeping to local and international quality standards.
Backed by the Hayleys Group
Advantis Engineering is the construction arm of Sri Lanka's leading multinational conglomerate, The Hayleys PLC, a quality and delivery assurance like no-other.
Strong Strategic Partnerships
Over the years, Advantis Engineering has built strategic partnerships with construction related suppliers and service providers around the globe.
Enviroment
Health & Safety
At Advantis Engineering, we take all necessary steps to maintain a safe, healthy and fair workplace for all our employees and contractors, protecting the environment, respecting and engaging with local communities, and maintaining high ethical standards wherever we operate.
Our green initiatives include reducing plastic bag usage and giving global warming guidelines to employees to minimise our carbon footprint.
We believe that people are the greatest asset of any great company, and ensuring their well-being and their continuing development is our utmost priority.
Our commitment to excellence, to stakeholders and to the society at large endures, and it is this commitment that will take us into the future."